the destination for your transport
VSW Expeditie
VSW Expeditie BV
your transport, our priority
Ever since we started in 1982, we have been a distinctive force in the transportation of furniture and instruments. We go the extra mile for our clients. We understand like no other how to manage our clients' products. And we realise that the human factor is the added value that makes us and our services so extraordinary. And despite the innovative character of our services and our organisation, this is still the way we work every day: with our hands, with our heads and with our hearts.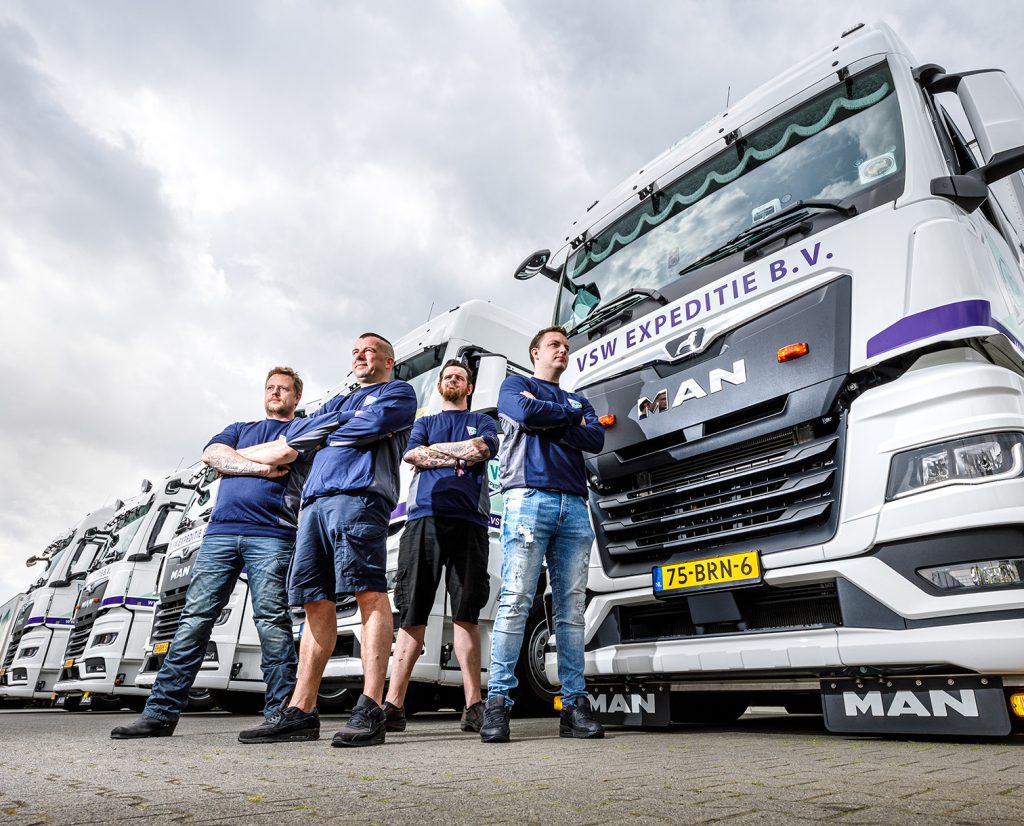 our promises
We deliver top quality in everything we do.
The human touch is top of our list, together with knowledge and the latest technology.
We continue to learn and innovate in our experience with all types of furniture and instruments.
VSW Expeditie | On the go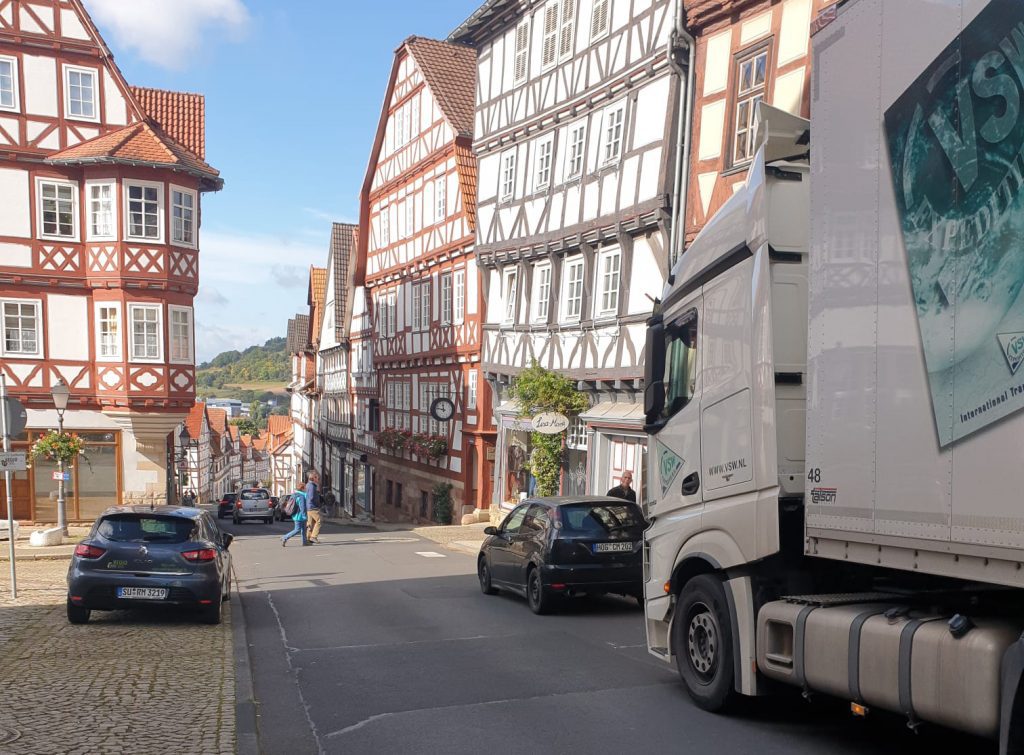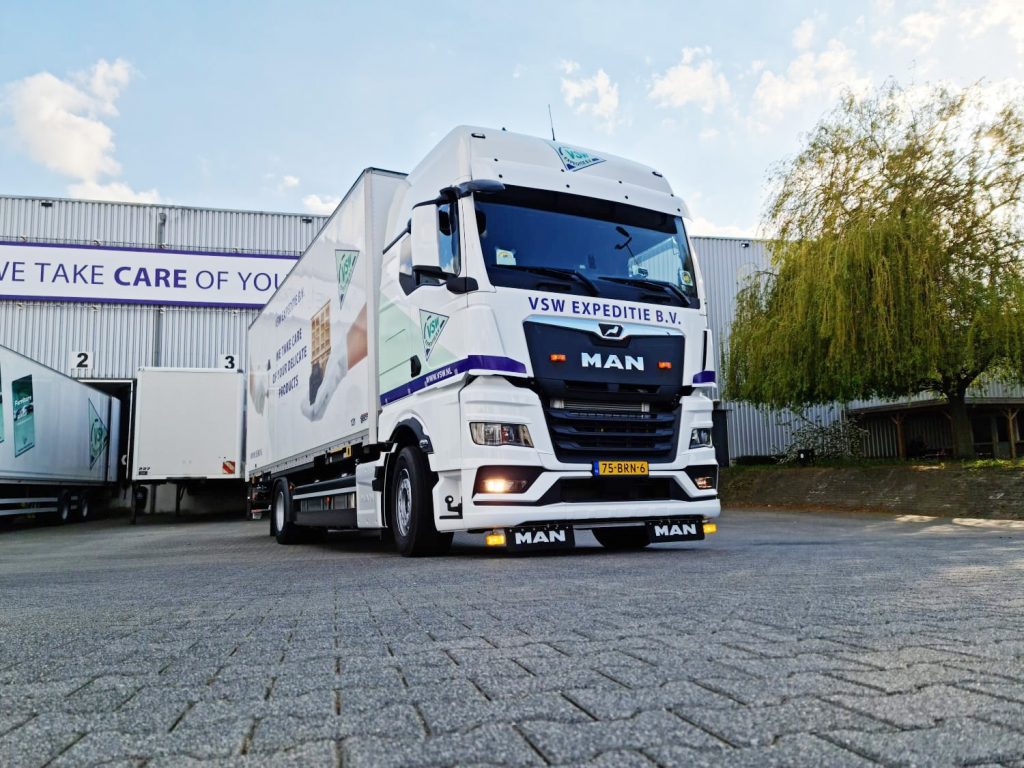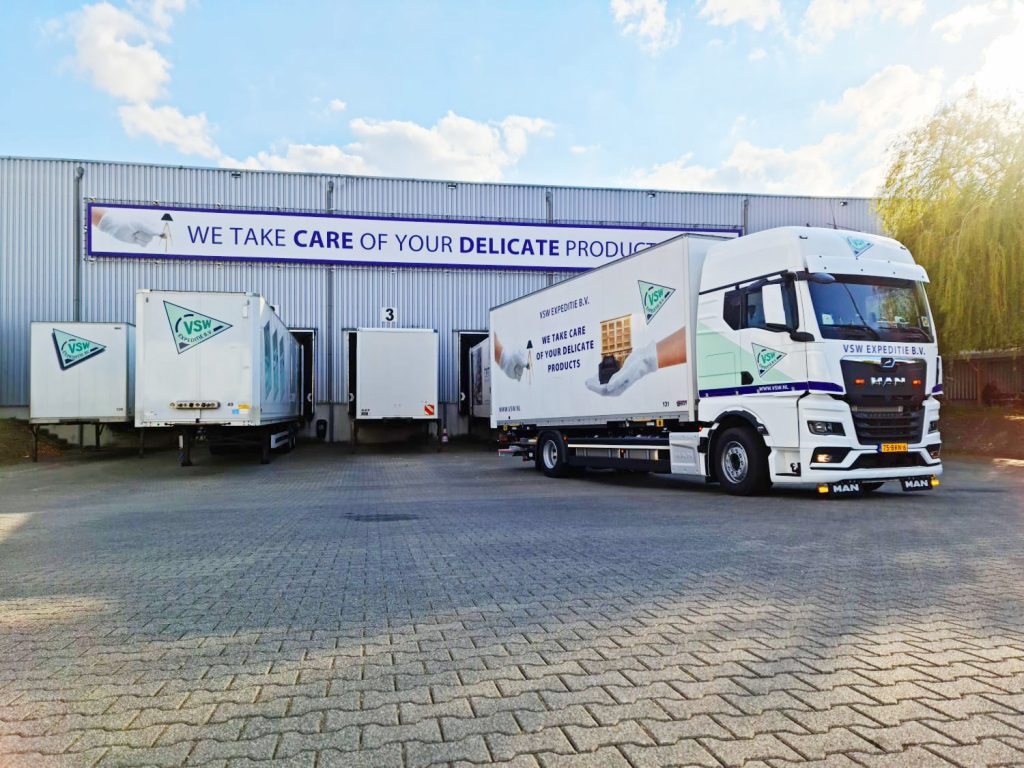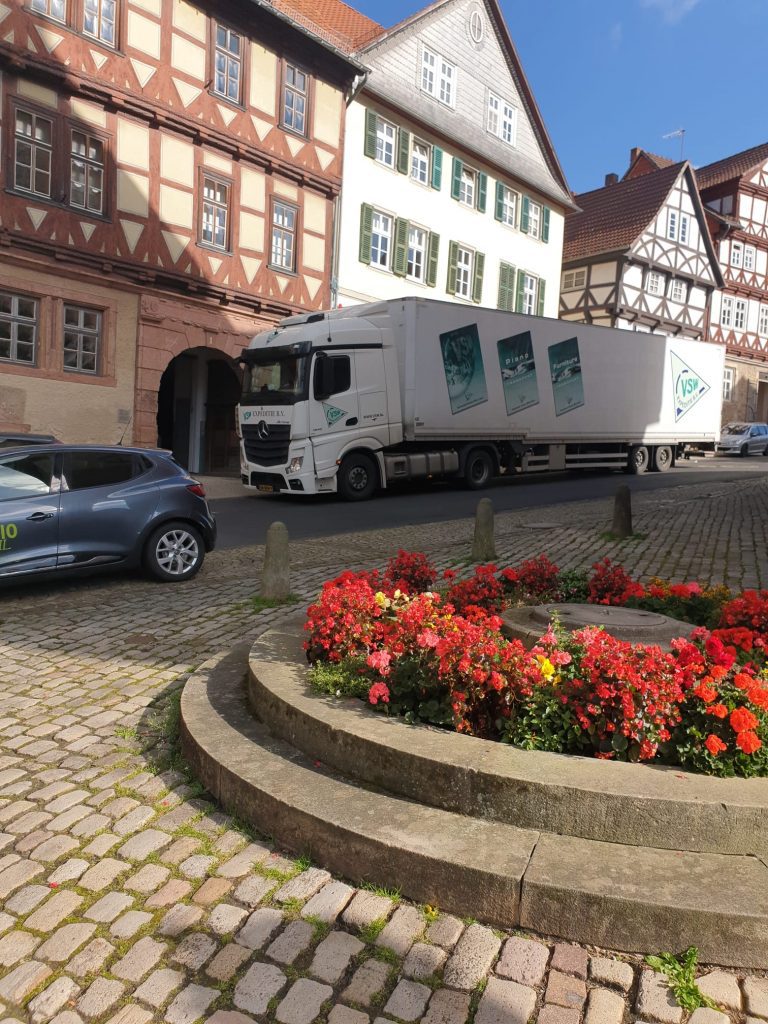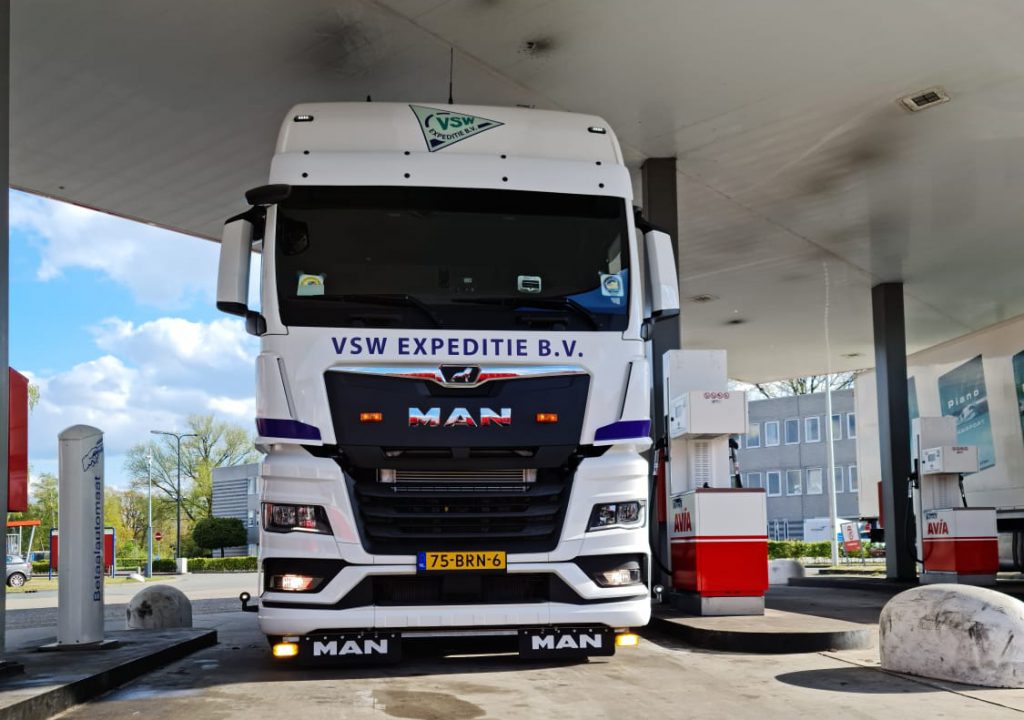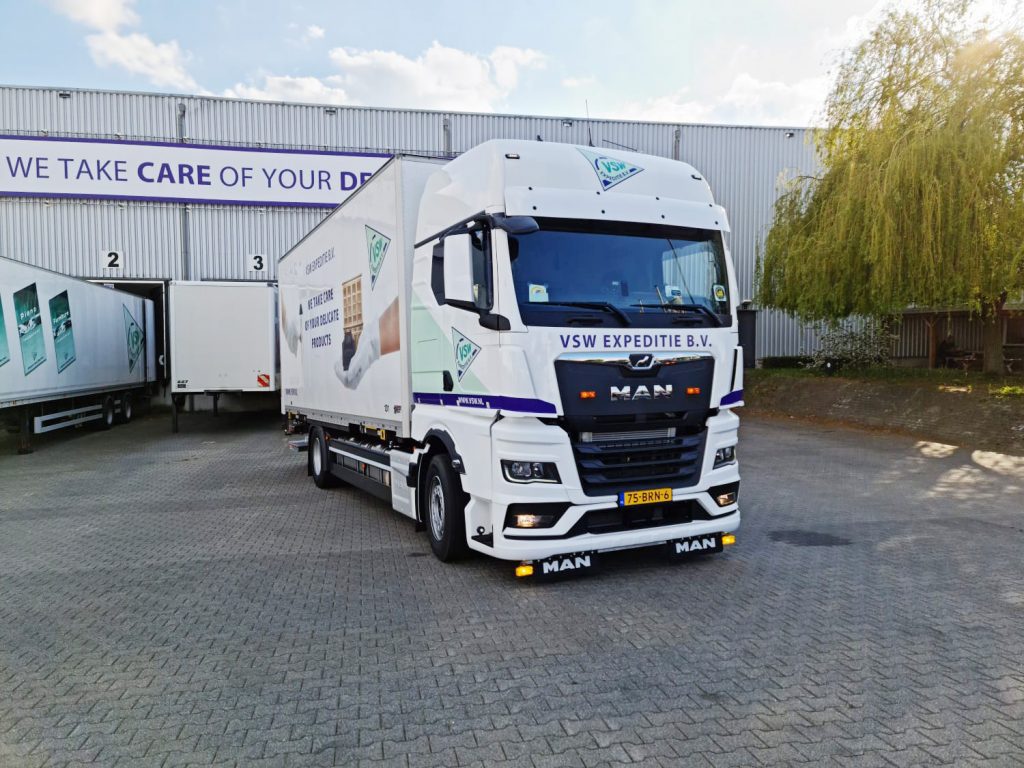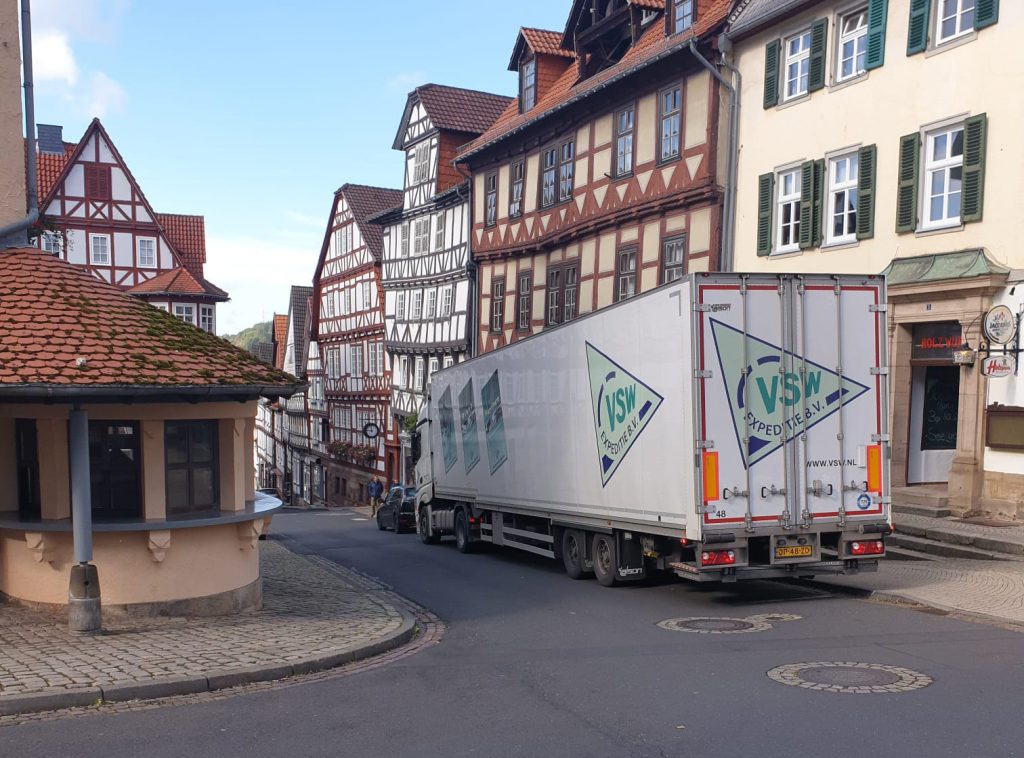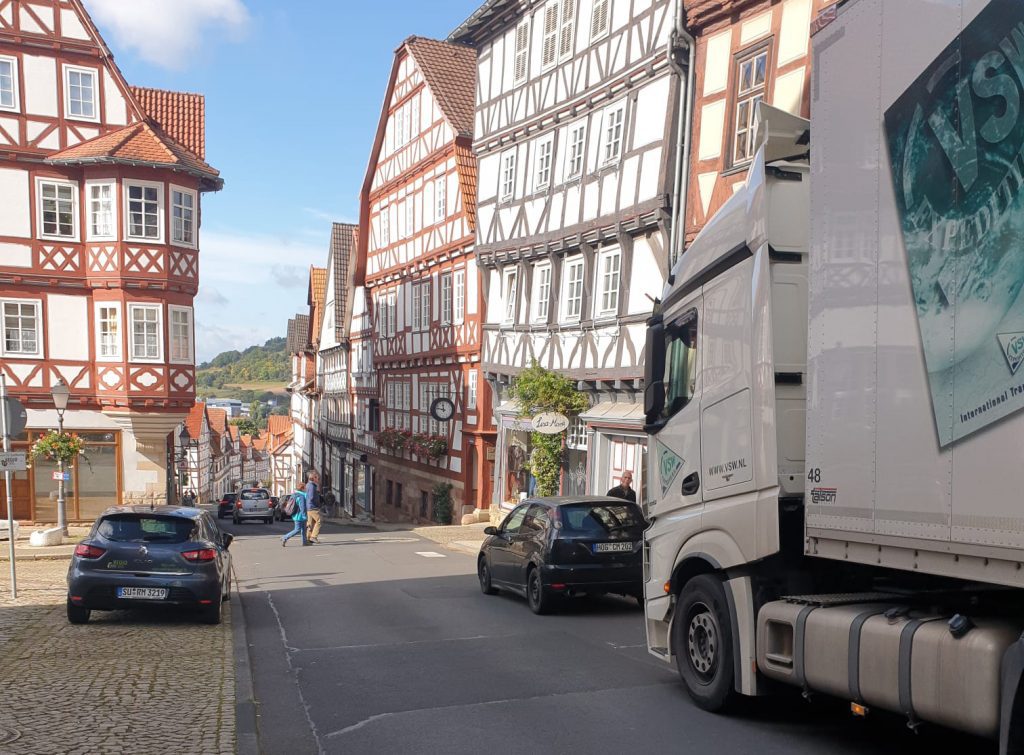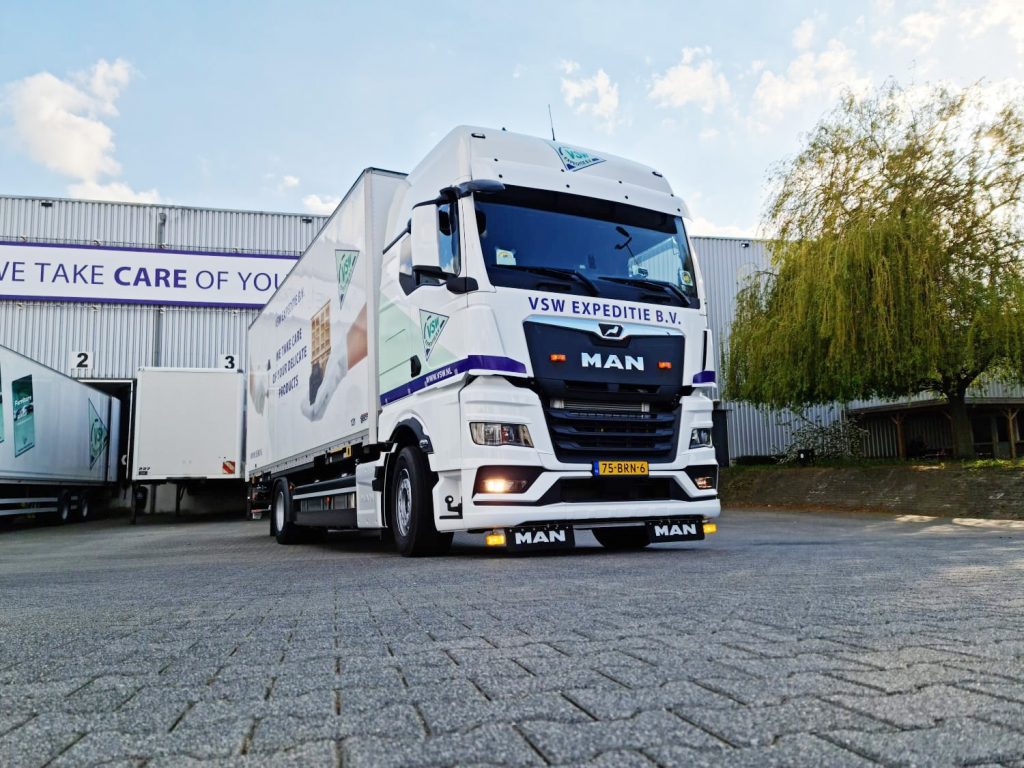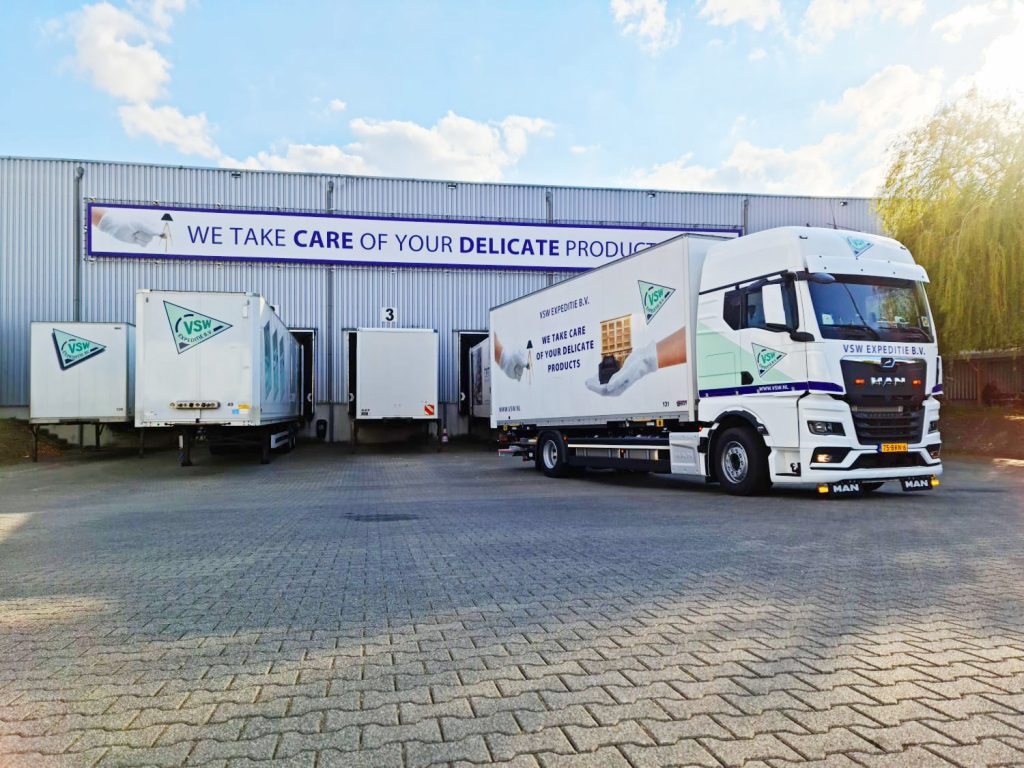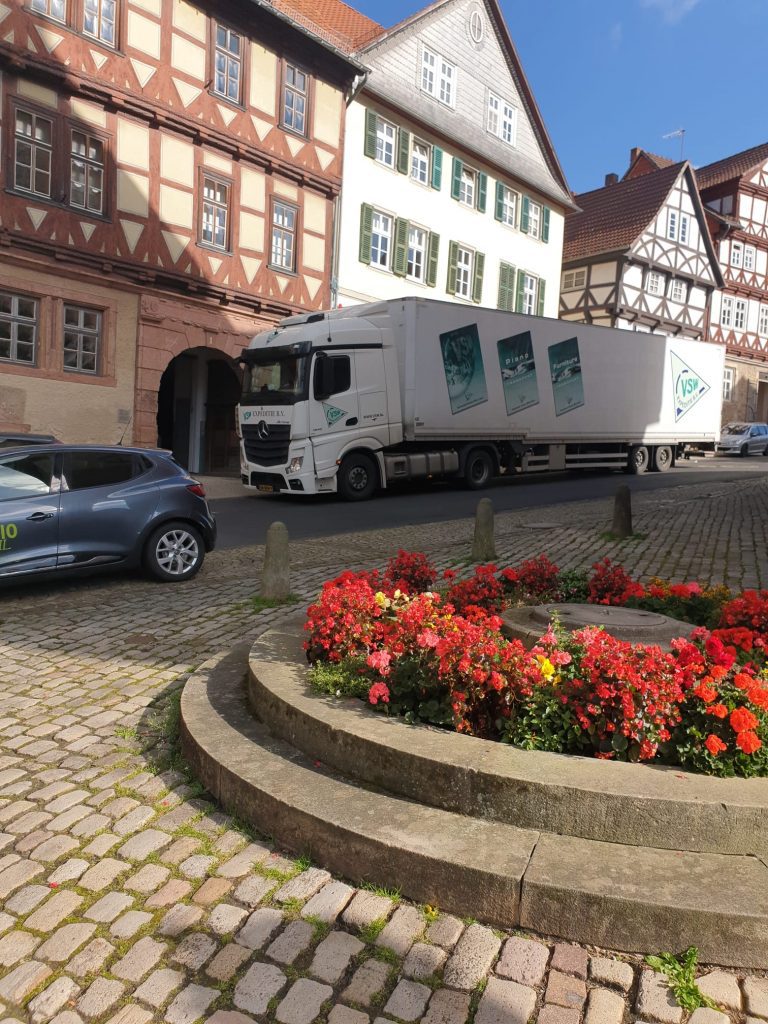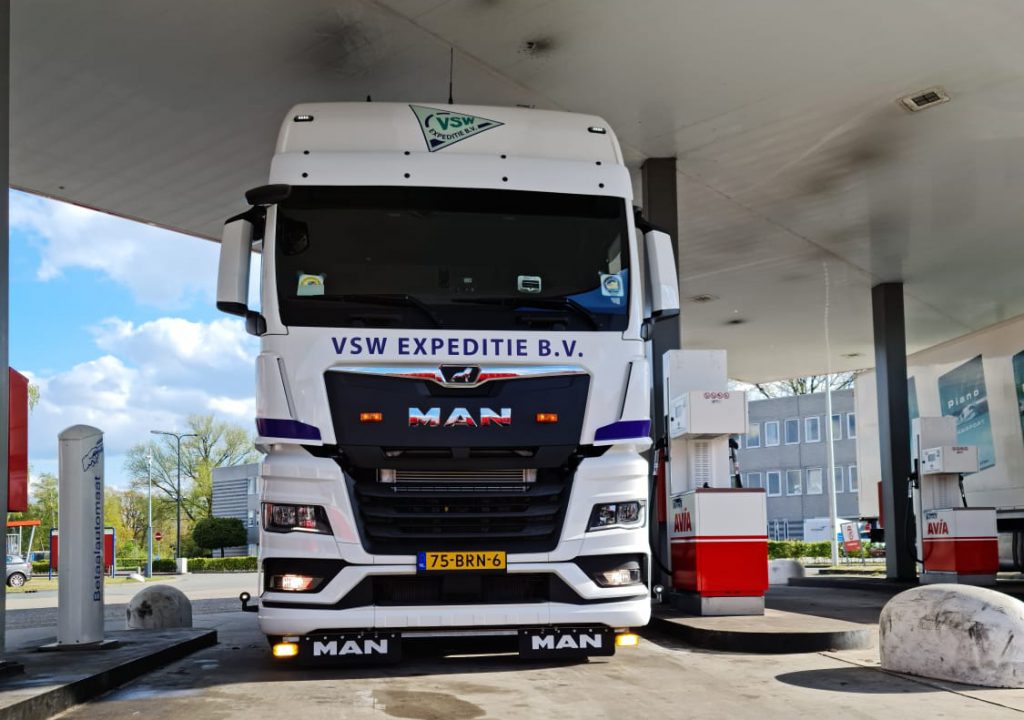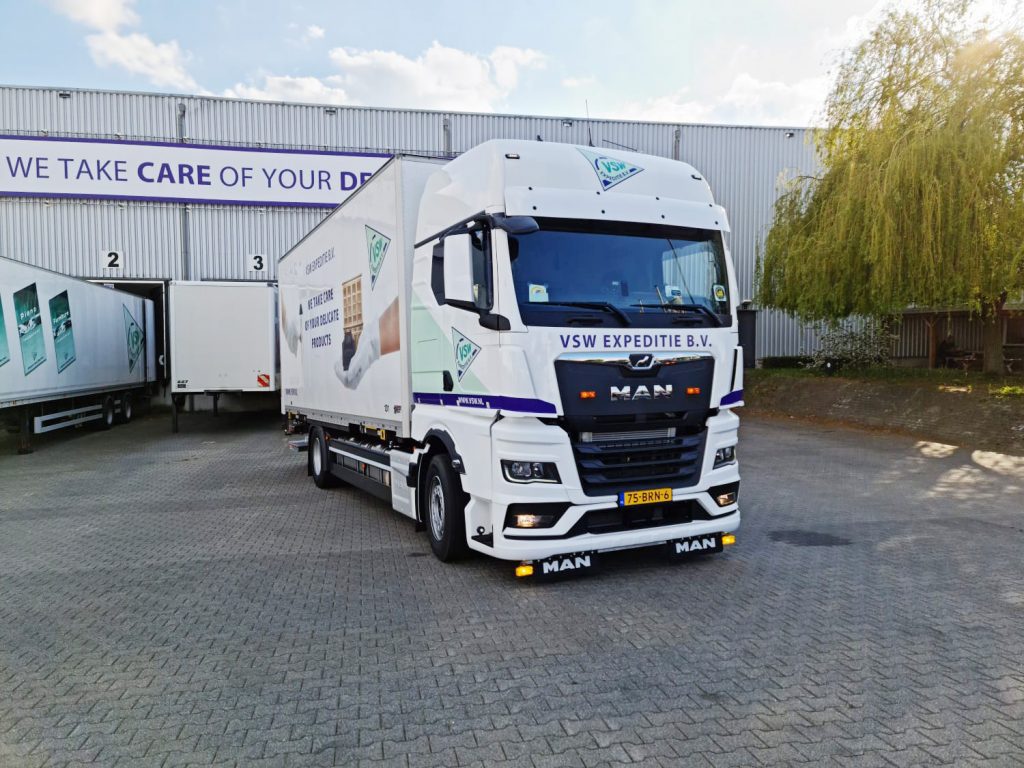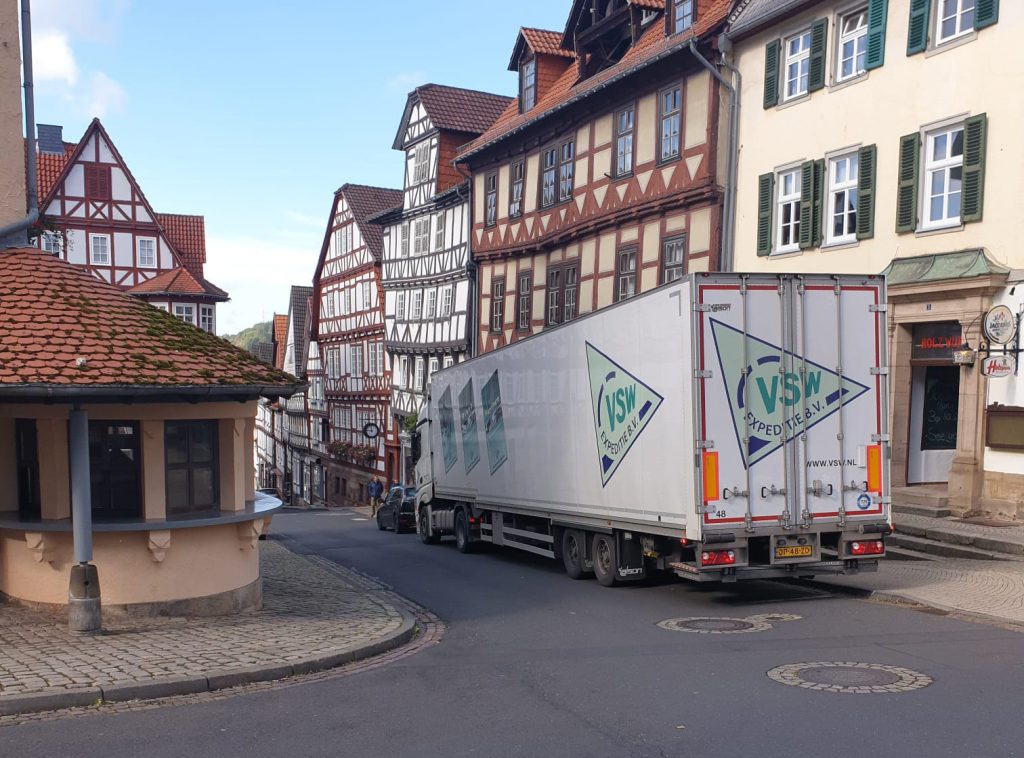 Curious about what we can do for you?