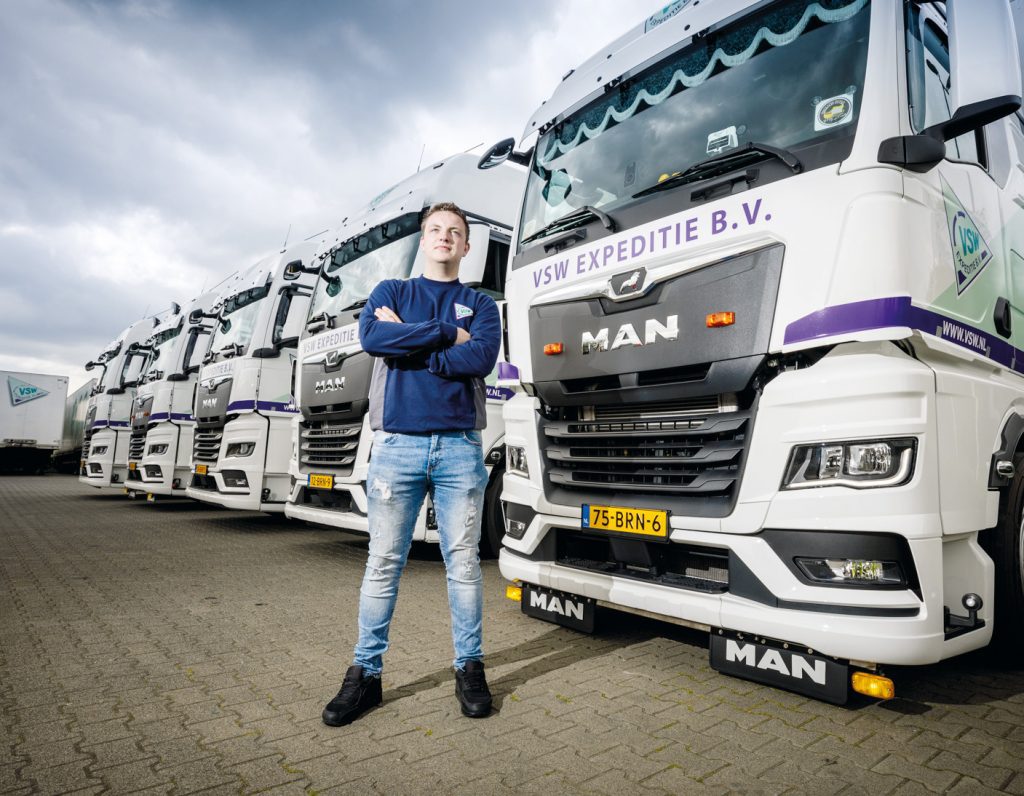 Vacancy
international driver
Will you join our team as a driver?
We have space in our team for a new colleague. We feel it is important that a driver for international transport at VSW has the same core values as us, and is willing to provide the same high quality services to our customers as us.
Our perfect colleague:
has a CE driving licence
has communication skills
can speak: Dutch, German, and English
is energetic and vibrant
is flexible, with regards to working times as well as routes
is an all-rounder (all types of vehicles)
will have to spend several days at a time away from home, due to the nature of the work
Does this job sound perfect to you? Then send us your CV and cover letter at info@vsw.nl.
Over ons